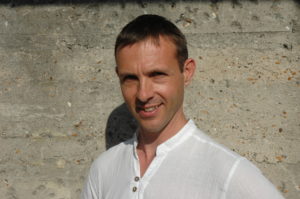 Welcome to my website. Here you will find information about my Acupuncture, Tai chi and Qi gong practice.
If you are looking to transform your health then I provide many solutions based on the wisdom of Chinese medicine and philosophy.
With over 11 years full time acupuncture practice and over 20 years experience of Tai chi & Qi gong, I have helped thousands of people improve their health and achieve their goals.